In search of an innovative biometric security solution but not aware of which solution will suit your Organization security requirements?
FOXBase has the capability to develop custom security solutions to serve your evolving needs through the latest biometric and RFID technologies. We understand your organization security requirements and concerns, to provide consultation regarding security solutions best fitted for an organization. We are among the few players in the industry having R&D department, creating an innovative set of technologies in biometrics along with the customized solutions to offer the best user experience.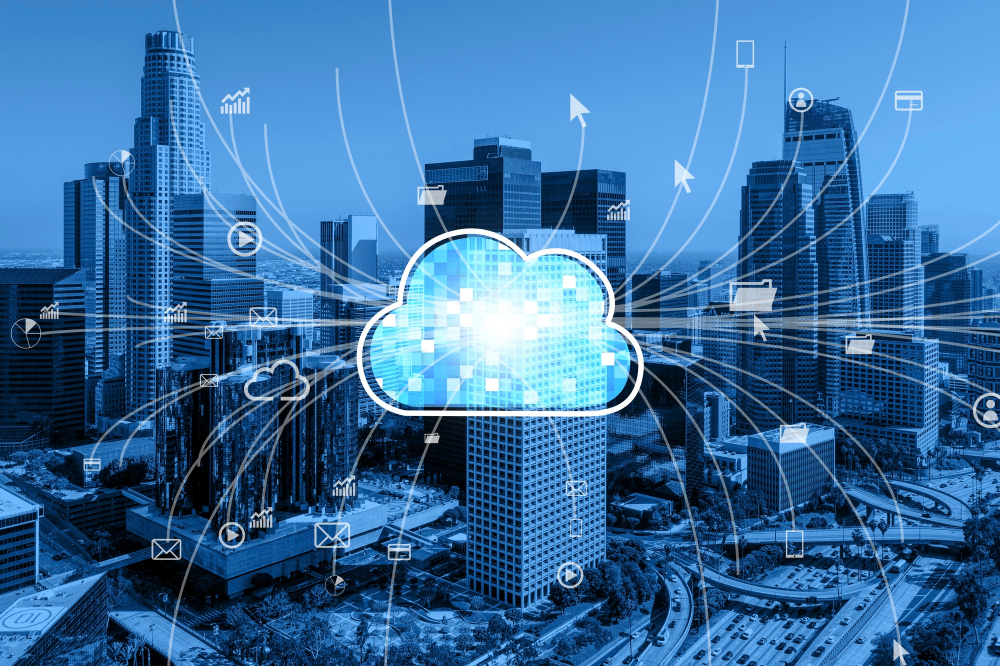 Cloud Solutions
We offer a wide range of specialized security solutions fulfilling the custom security requirements of any organization.
Read More...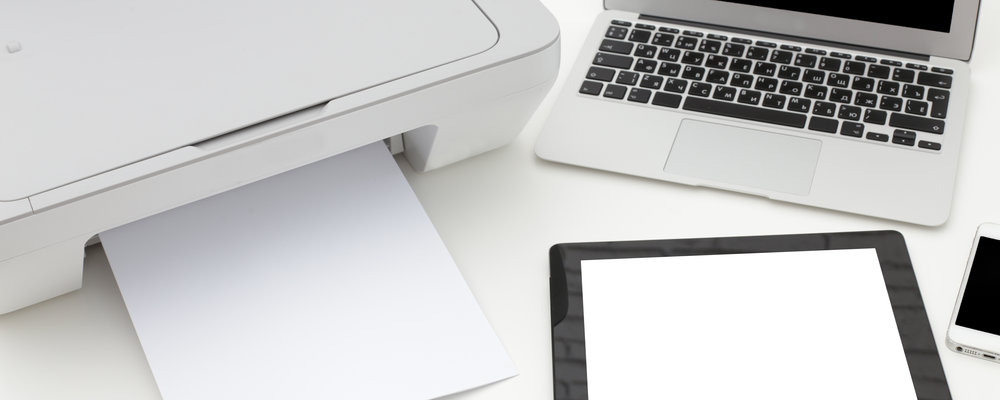 Rental & Leasing
Read More...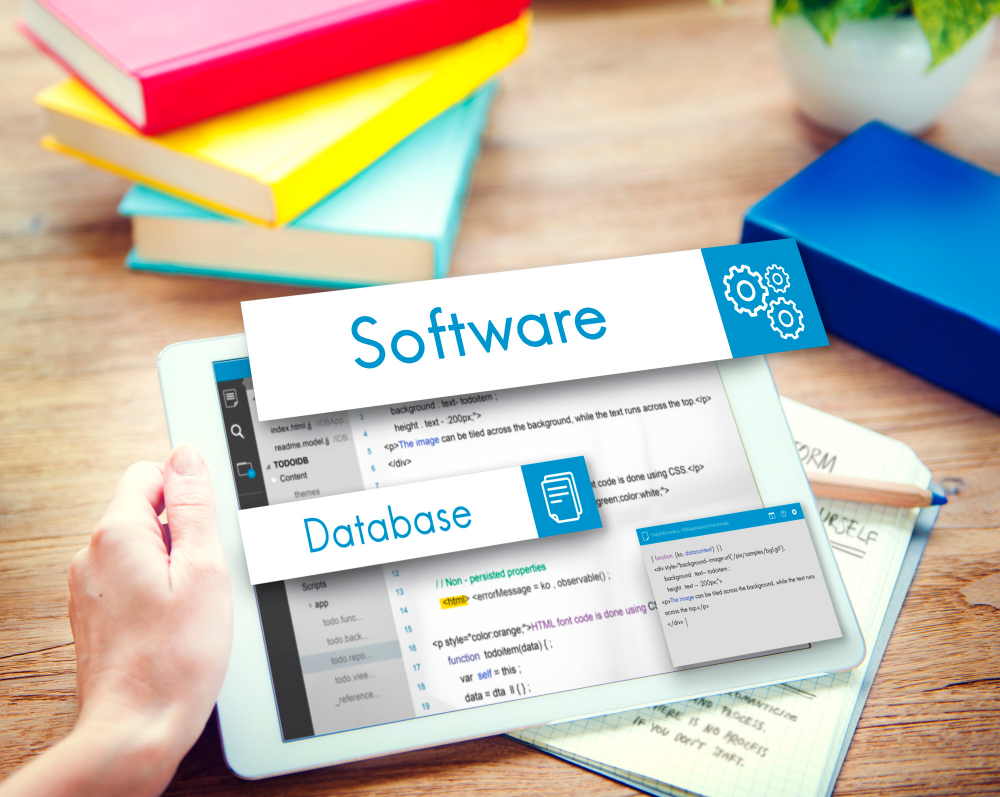 Annual Maintenance Contract
Read More...
Aadhaar Seva Kendra / Aadhaar Enrolment Kits
Read More...